Scotiabank has teamed up with Hockey Nova Scotia and the PWHPA to offer an opportunity to learn from the top hockey players in Canada! We are excited to announce that Scotiabank Girls HockeyFest will take place on Sunday, November 14th at the Rath Eastlink Community Centre.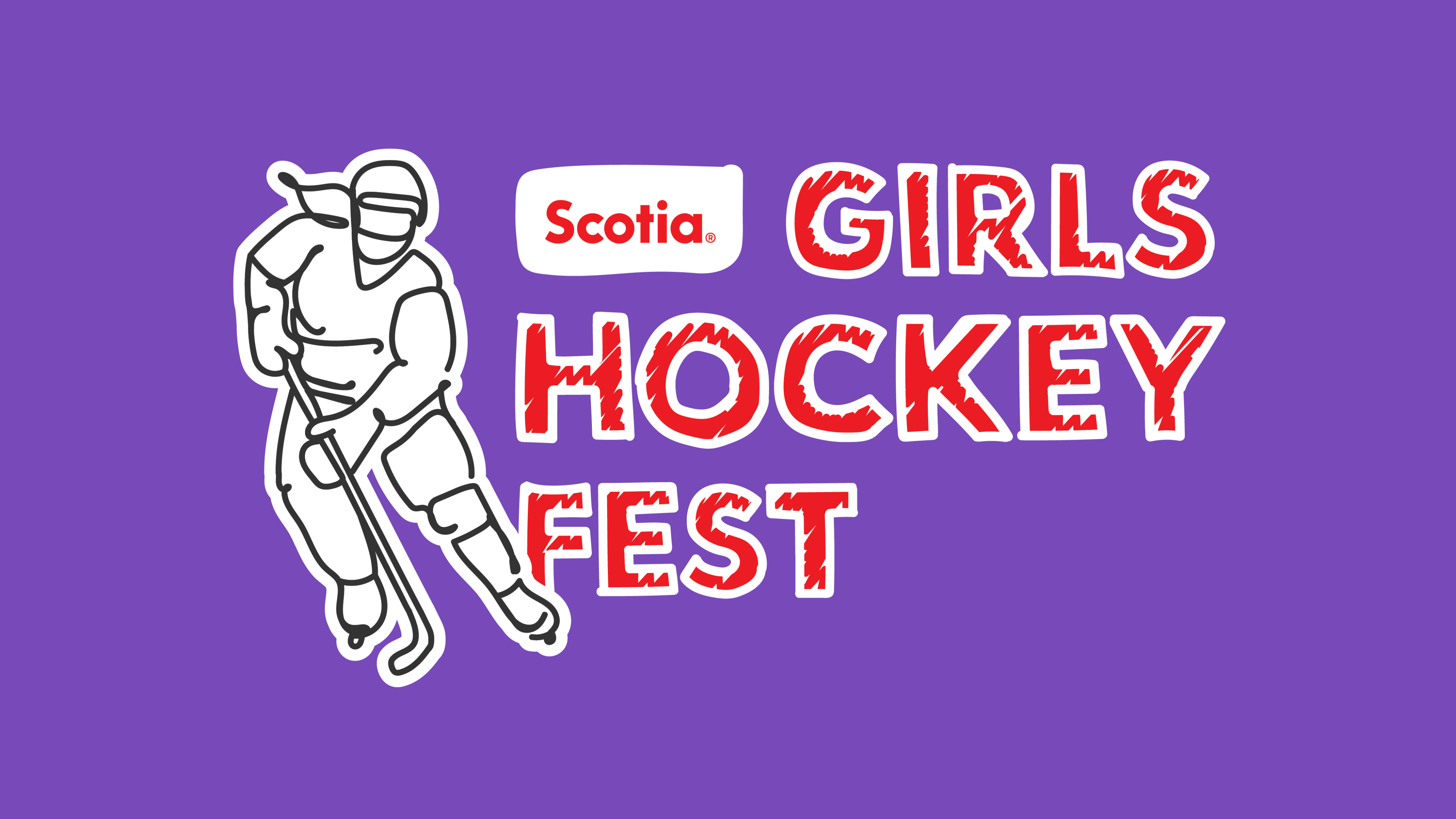 For over 15 years, Scotiabank has been helping to support young women through the Girls HockeyFest program. During the free half-day event, girls aged 7-18 years will have the chance to participate in on-ice drills, off-ice training and a nutrition classroom session. To build on the momentum of the Secret Dream Gap Tour, Scotiabank is excited to welcome a PWHPA coach to lead the on-ice sessions, along with PWHPA players supporting both the on-ice and off-ice sessions!
Lottery registration opens today and closes on October 31st at 11:00PM AT. Please use the following link to register: https://www.cognitoforms.com/HockeyNovaScotia1/ScotiabankGirlsHockeyFestRegistration
Participants need to be registered under Hockey Nova Scotia for the 2021-22 season in order to be considered for this event. Due to an expected high demand, participants will be selected by a lottery registration system. Registration will be open until October 31st and participants will then be randomly selected and assigned to a morning or afternoon session based on their age. If selected, registrants will receive a confirmation email on November 5th. All other registrants will receive an email notifying them of their addition to the waitlist on November 5th. Should a player withdraw from the session requested, players on the waitlist will be contacted by email to confirm acceptance.
For more information on the Dream Gap Showcase click here.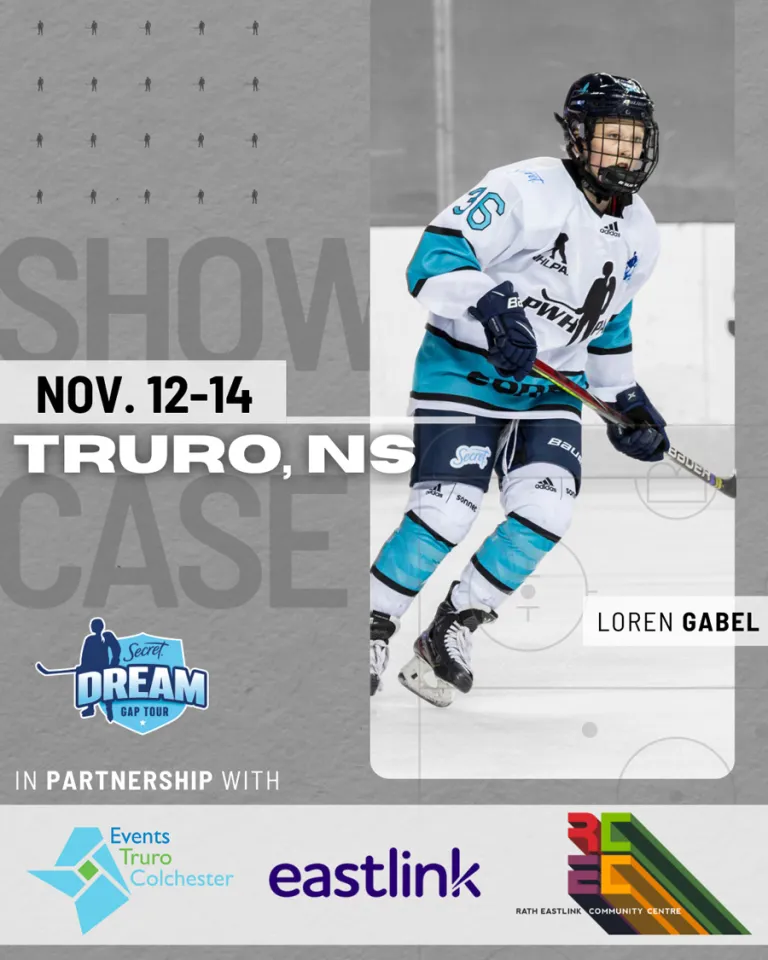 Dream Gap Showcase Tickets (single games, single day, full weekend)
Links to special group offer of 25 tickets to Female Hockey Associations.
GAME 1 Calgary VS Boston
GAME 2 Montreal VS Toronto
GAME 3 Consolation Game
GAME 4: Championship Game
NO UPCOMING GAMES
There are currently no upcoming games scheduled for this season.